2020 - My Year in Running
Well that was a bit shit, wasn't it?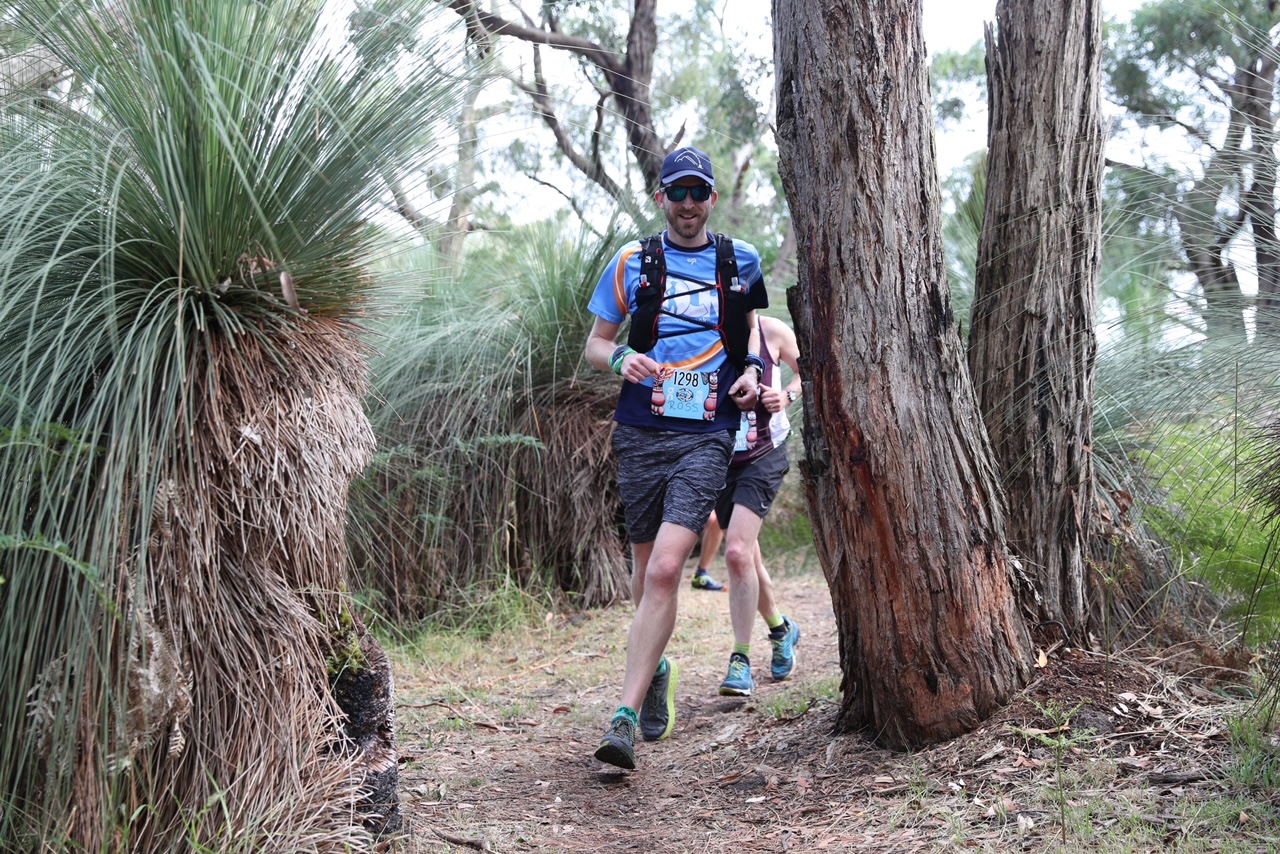 As I've done in the past few years (2016, 2017, 2018, 2019) I have put together a rear-vision-mirror view on my year in running.
There honestly isn't that much to report from last year. Things were a little... messy. Although my friends and family weren't directly impacted ...